Travel Vietnam is your trusted booking agent specialising in both Premium Group Tours as well as Exclusive Private Tours showcasing the most beautiful and enriching parts of Vietnam. Our aim is to totally immerse our guests in the true Vietnamese experience of warm hospitality, stunning landscapes, rich history and getting our guests in touch with the incredible people that make this breathtaking country so welcoming and rich with culture. Whether it be immersing our guests in the incredible city of Ho Chi Minh or visiting the jaw dropping Halong Bay with its picture postcard scenery, our tour providers will give you the most unforgettable, locals-only experience that you will cherish for a lifetime. No group is too large or small, we handle all guest numbers, and all our tour operations are open to all ages and ability levels.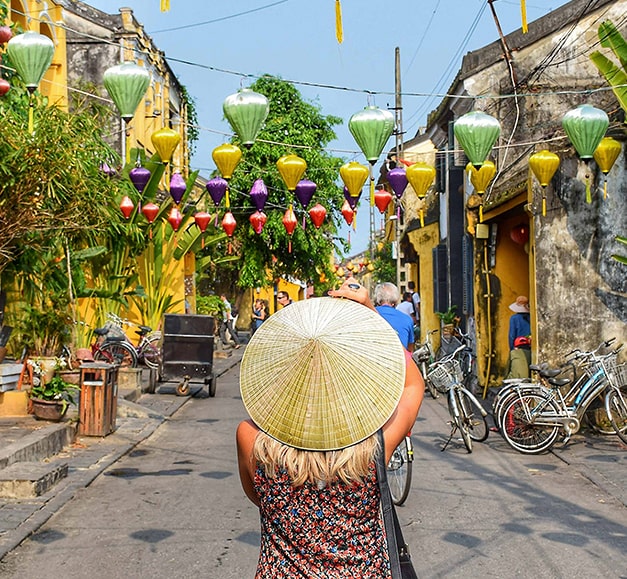 We provide premium group tours and exclusive private tours.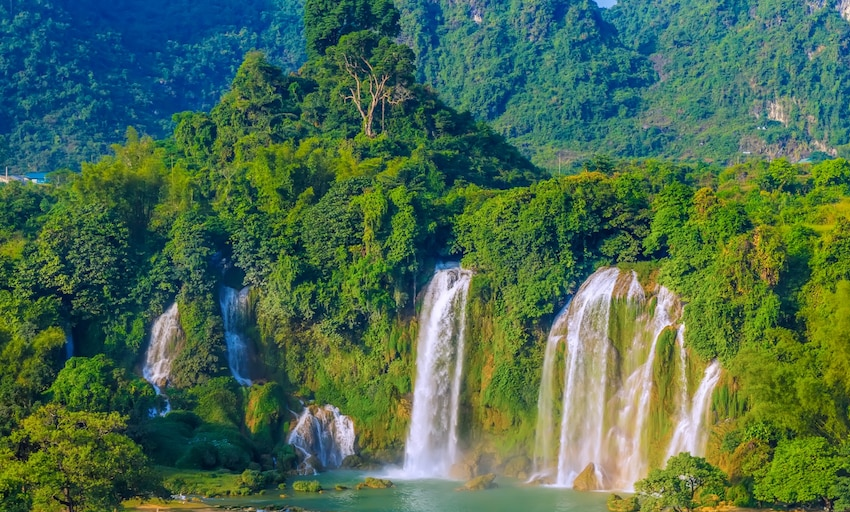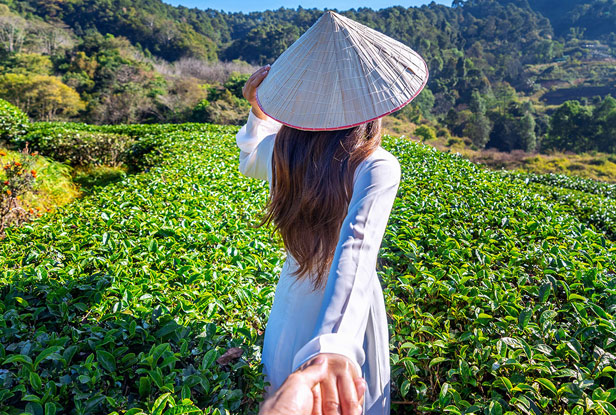 Unforgettable private tours showcasing the best of Vietnam, Cambodia, and Laos. Real experiences, true locals, lifelong memories. Choose one of our featured tours or get in touch and allow us to cater a bespoke tour to your exact specifications. Travel Vietnam understands that a great tour guide can make your time in Vietnam and Indochina a magical experience. Our tour guides are passionate about their homeland and culture and eager to share their knowledge and experience of this fascinating part of the world. These Exclusive Private Tours are developed to be exciting and interchangeable. Your travelling schedule can be altered according to your interests and priorities. These tours do not follow a hardline schedule of timings and schedules but instead allow room for extra time spent in places you love or the ability to personalise your experience more. Our tour guides are at your disposure to ensure you have the most memorable trip of your life.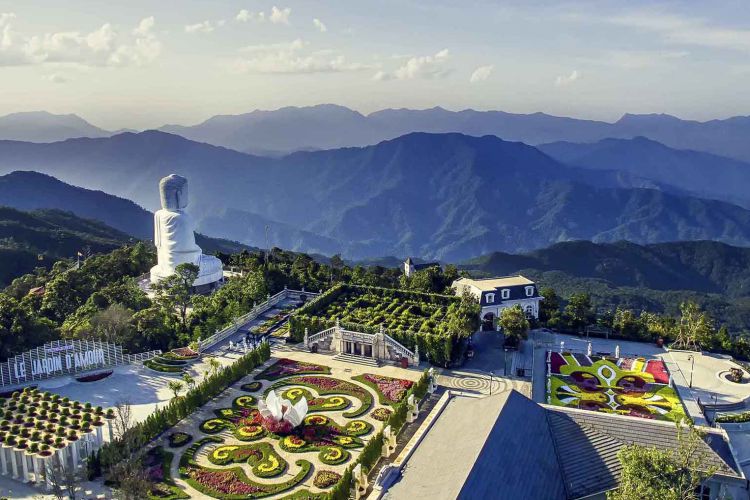 Our group tours are immersive, enriching and will offer experiences our guests will never forget. We operate SIC (Seat In Couch Tours). How do these work? These are daily departures where we book all of your internal flights, hotels, tours/events & transfers. Just follow our carefully planned schedule and let us do the work! There is no travelling in packs, you may meet one group of people on a street food tour for example and another group on a Mekong Delta tour. Transfers are often private and the tour portions of the journey are by group. This gives you maximum chance to share your experiences with lots of like-minded travelers. Simply choose your accommodation at three, four or five star standard depending on your preference and budget. Our tours are extremely well organised and excellent value for money. Please let us do the work for you so you can start relaxing long before your journey begins!
Duis vel vehicula velit. Pellentesque quis vulputate urna. Ut vel ligula nibh. Vestibulum ante ipsum primis in faucibus orci luctus et ultrices posuere cubilia curae; Nam convallis urna sed ex fermentum elementum. Sed et efficitur sapien. Maecenas nec est hendrerit, rhoncus diam id, tincidunt justo. Etiam a lorem a odio euismod suscipit. Donec sodales tellus et leo fringilla, sit amet vestibulum massa luctus. Pellentesque eu dolor et ante sodales iaculis ac sed dui. Suspendisse potenti. Aliquam ultricies ex lectus, et sollicitudin massa consectetur eu. Sed nulla eros, sagittis non convallis vel, porta eu lectus. Nam nec porta lorem. Mauris bibendum, sapien pharetra sodales malesuada, nisl ex auctor purus, accumsan sodales urna lectus eget purus.
Subscribe To Our Newsletter
Lorem ipsum dolor sit amet, consetetur sadipscing elitr, sed diam nonumy eirmod tempor invidunt ut labore et dolore magna aliquyam erat, sed diam